Best Restoration Services Company
The Importance of Tile Stripping

Tiles can instantly elevate any living space, however, with time they can easily lose their look. Daily wear and tear is usually the culprit, but with regular maintenance, you can easily preserve their original lustre.
Re-sealing your tiled surface is a great way to ensure your tiles are preserved. Old sealing needs to be removed, which needs to be handled by an expert. At Dynamic Tile and Grout Care we offer a great tile stripping service that is methodical and cost-effective.
WORRY NO MORE, WE HAVE THE SOLUTIONS TO YOUR TILE WOES
An Innovative And Efficient System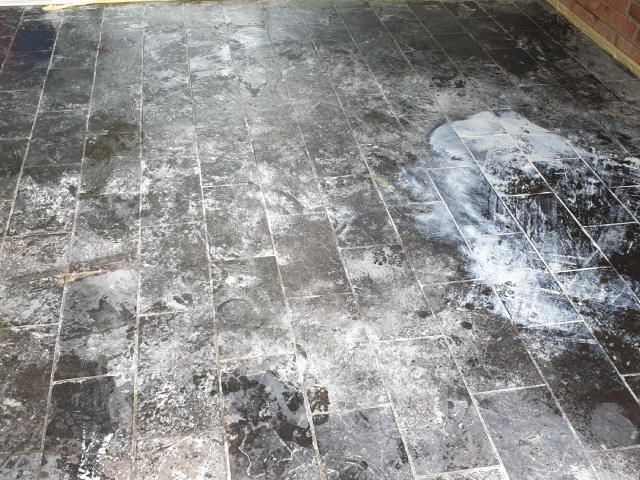 Tile cleaning will not only safeguard your stone flooring investment but will also improve the appearance of your floor. Your tile and stone flooring can look brand new and stain-free by removing the dirt and grime accumulation.
We follow a thorough system that mixes innovative techniques that work well with cleaning products to provide our customers with a stellar final product. We use the newest tech and equipment in the market to ensure our services are performed at the highest quality and that our procedures are safe.
Our step by step approach ensures that your tile cleaning problems are tackled with great care for each problem, resulting in clean tiles that are resistant to contamination and will last longer.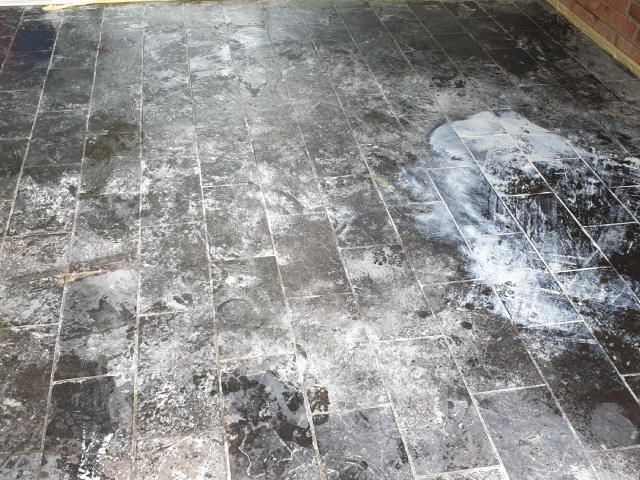 The tile stripping process can be messy and extensive as strong chemicals have to be used. We follow through with optimized protocols to ensure that the tiles are not damaged during the process.
A stripping chemical is applied to the tile surface and allowed to rest. After that the tiles are scrubbed till a white opaque solution forms, this indicates that the sealant has been stripped.
The excess is removed, and the previous steps are repeated till the sealant is completely removed.
We Are Experts At Cleaning And Restoring The Following Tiles
Tiles are popular in almost all homes and commercial spaces, however, the problem of keeping tiles clean is now a growing problem. That's where we come in! We are experts in all things tile maintenance-related.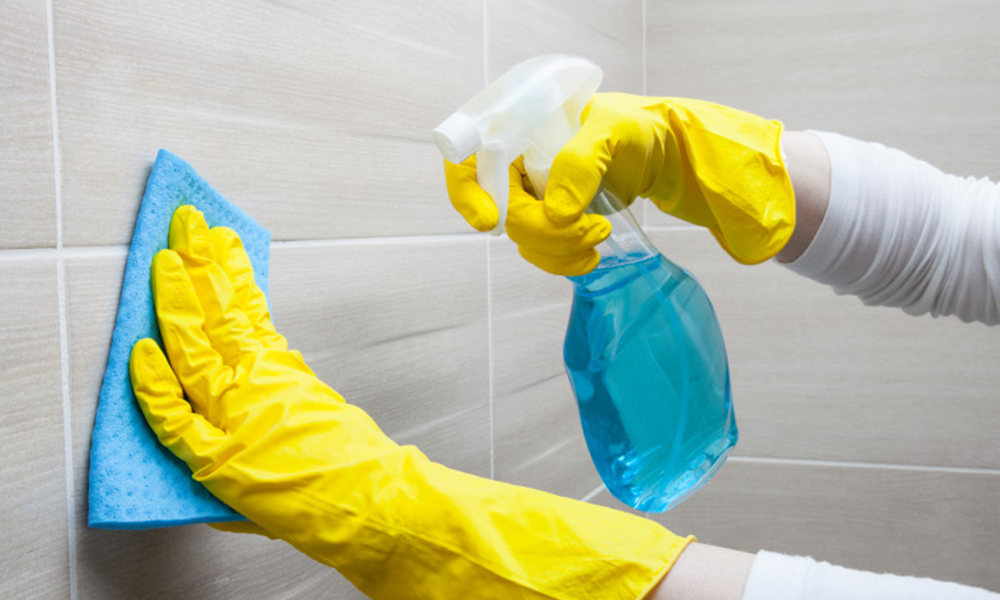 Ceramic
Dynamic Tile and Grout Care
Are your ceramic tiles looking dirty and in need of a thorough cleanse? Dynamic Tile and Grout Care has got you covered, our expert technicians will have your ceramic surface looking brand new in no time.
Porcelain
Dynamic Tile and Grout Care
Porcelain is a commonly used tile in kitchens, bathrooms, and living rooms. Allow our team of experts to restore the original lustre of your porcelain tiles with our world-class chemicals and equipment.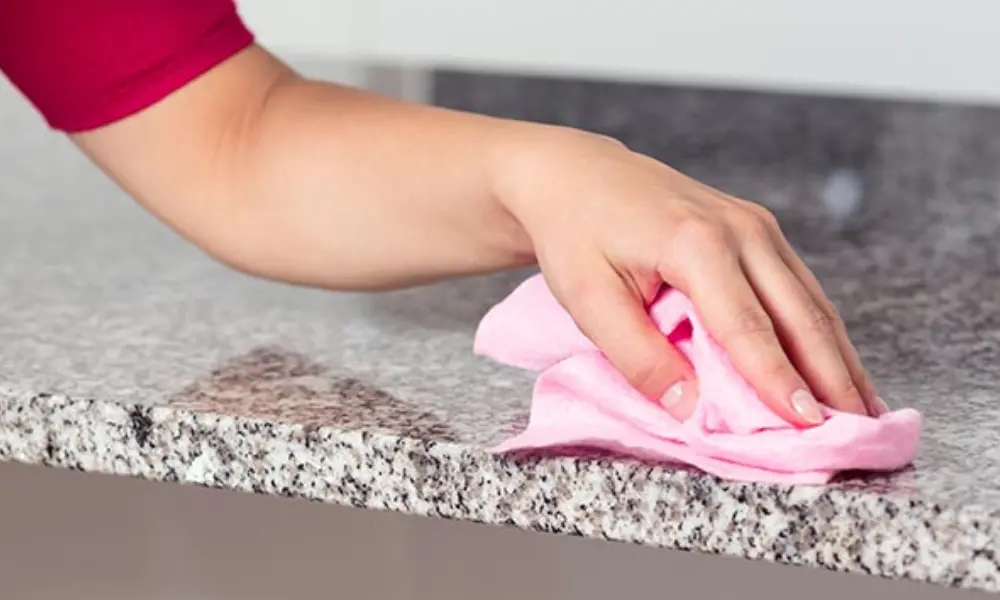 Marble
Dynamic Tile and Grout Care
Are your marble tiles looking dull? Dynamic Tile and Grout Care is here to help. We have the expertise required to clean and restore the original lustre and appeal of your marble floor.
Limestone
Dynamic Tile and Grout Care
We offer the best services for limestone cleaning and maintenance. From grout cleaning to stripping and sealing we have a solution for any limestone problem.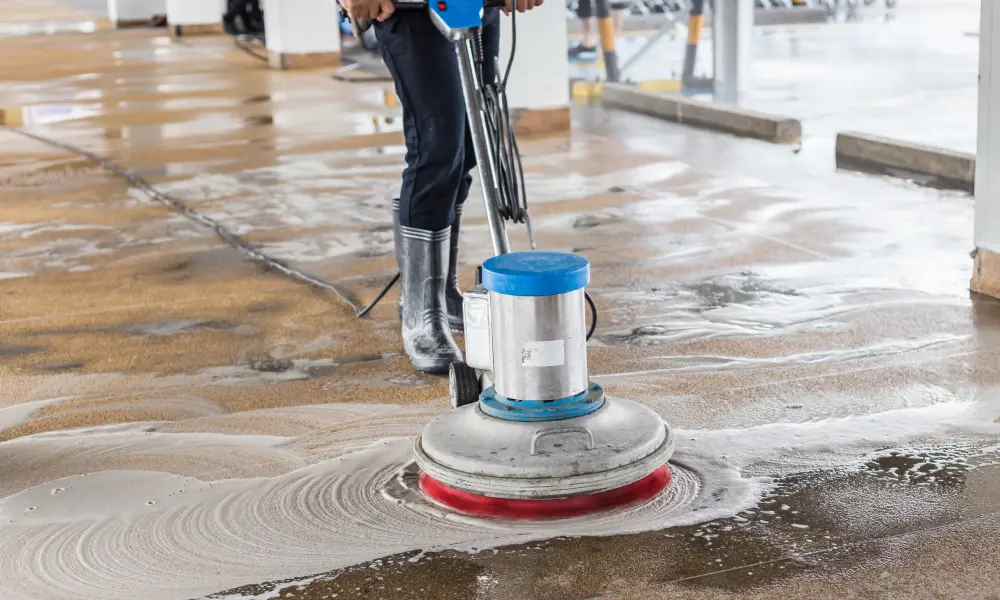 Granite
Dynamic Tile and Grout Care
Granite is a long-lasting natural tile that is commonly used for kitchen tops and bathrooms. It require specialized cleaning, and we have the expertise to handle that.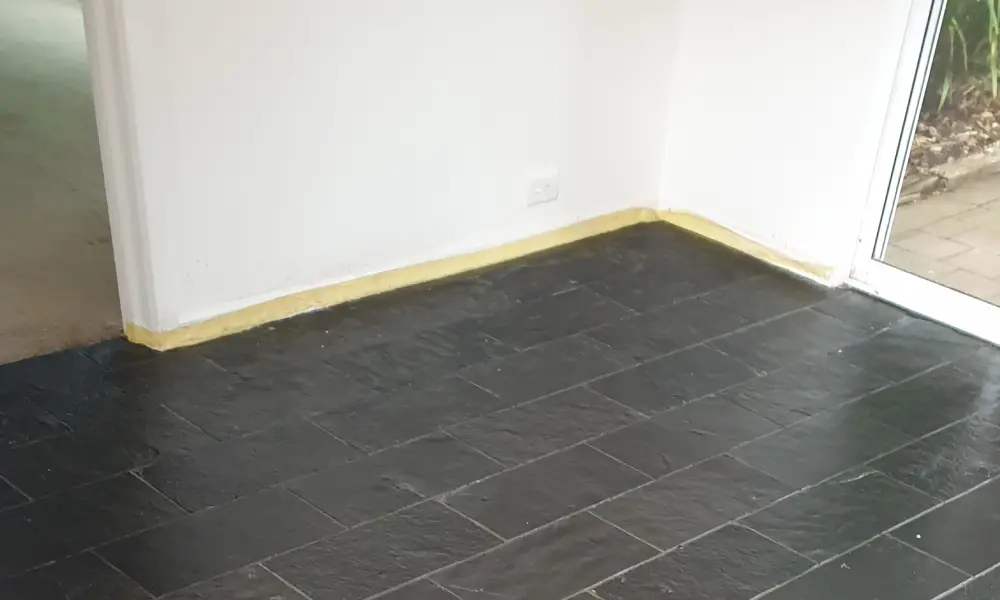 Slate
Dynamic Tile and Grout Care
A commonly used outdoor tile that is easy to clean with generic chemicals and materials, however, requires an expert touch to remove old coatings and wax.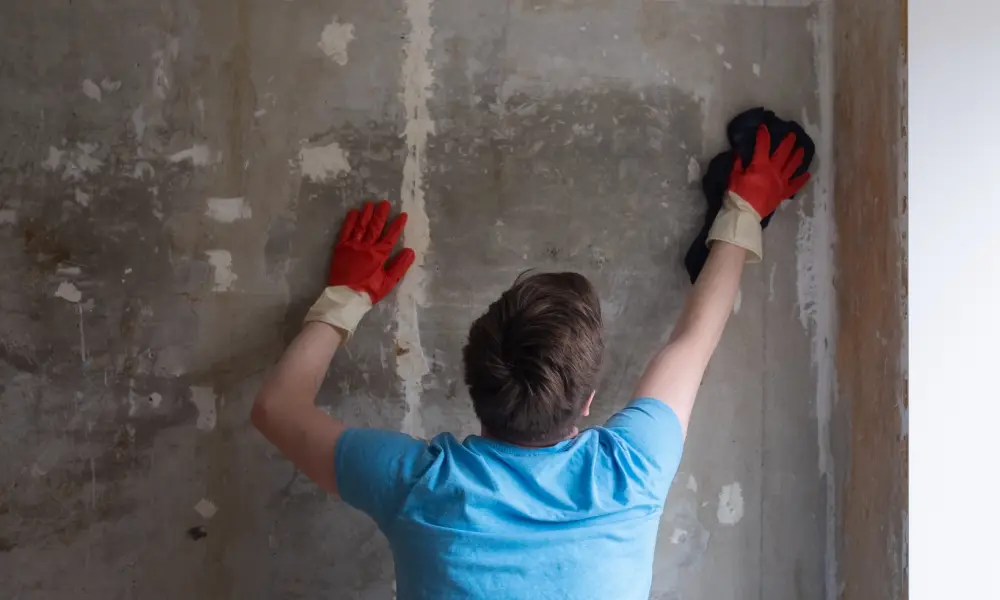 Concrete
Dynamic Tile and Grout Care
We use specialized industry tools and heavy-duty cleaning chemicals for the thorough cleaning of concrete surfaces.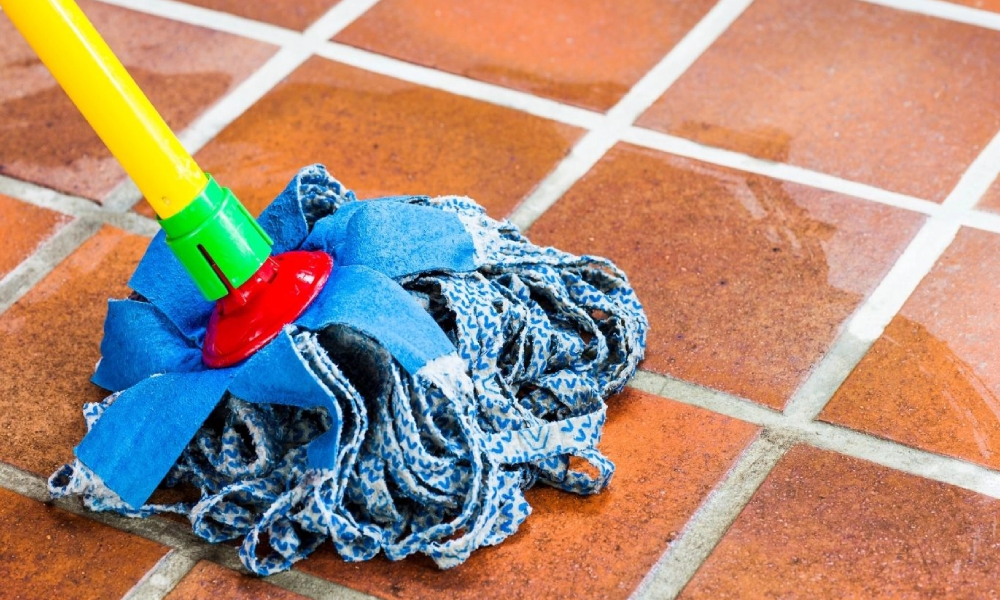 Terracotta
Dynamic Tile and Grout Care
Get your terracotta floors cleaned with high-quality safe chemicals and equipment operated by our skilled technicians.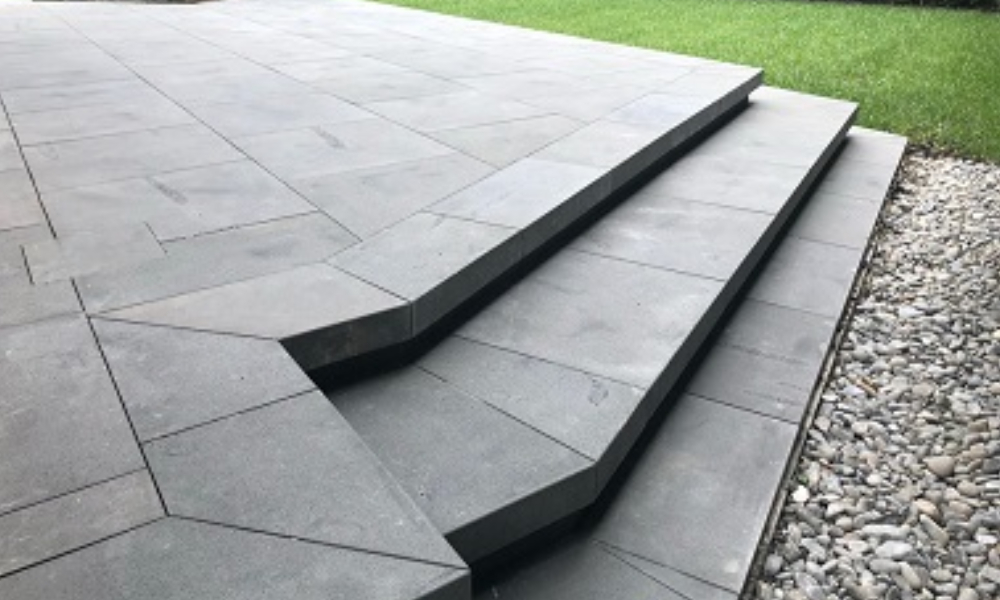 Bluestone
Dynamic Tile and Grout Care
Bluestone tiles can easily look tired and unappealing, allow our team to do a full restoration clean to bring your tiles back to life.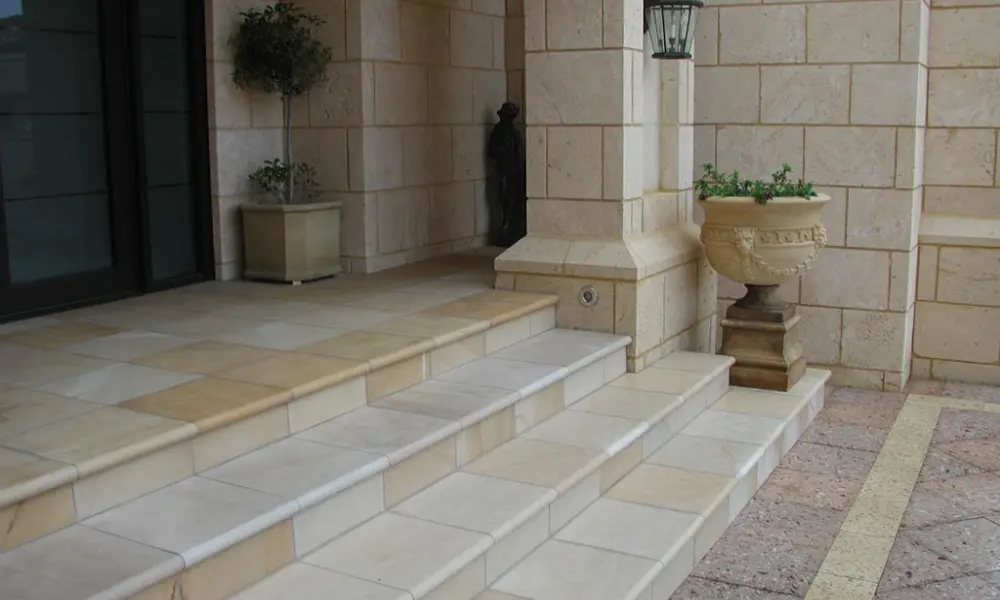 Donnybrook
Dynamic Tile and Grout Care
Donnybrook stone is durable and versatile and requires maintenance. We offer the best professional help for cleaning, stripping, sealing, and restoration of Donnybrook stones.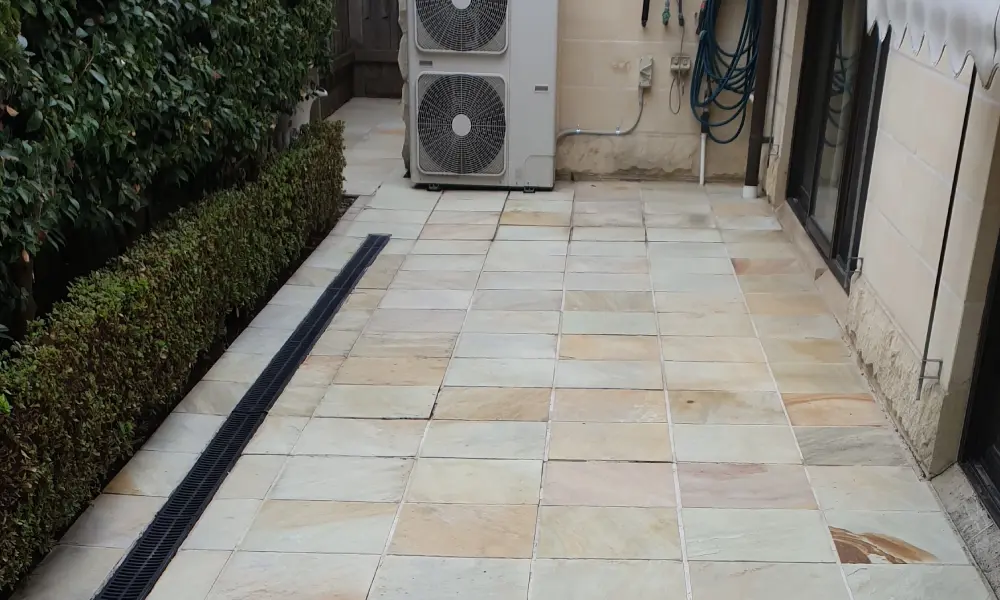 Sandstone
Dynamic Tile and Grout Care
We are experts when it comes to all things Sandstone. Dynamic Klean and Care handles everything from cleaning to stripping to restoring your sandstone.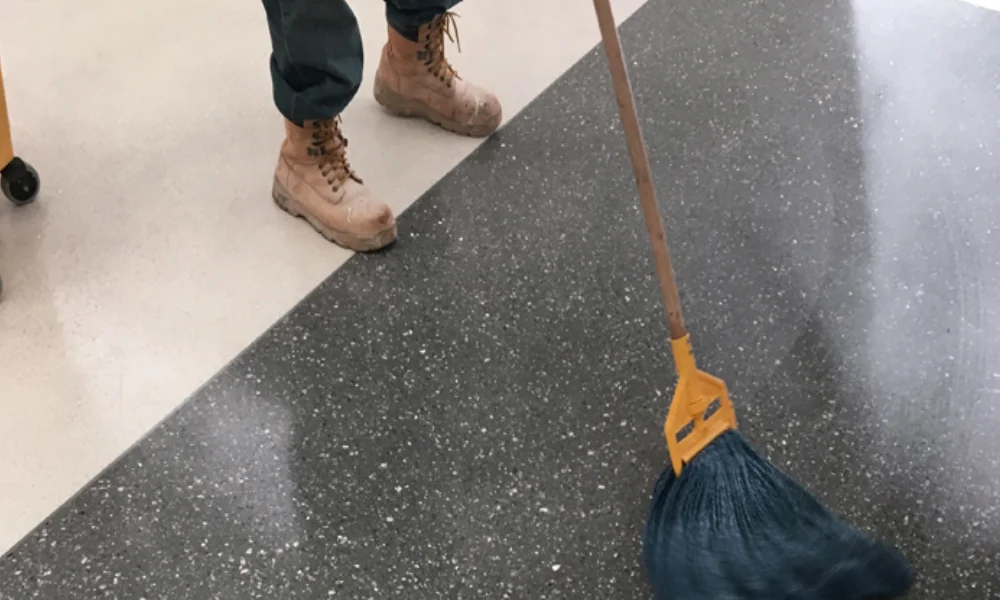 Terrazzo
Dynamic Tile and Grout Care
Terrazzo is a composite material that is famous for its unique look. We at Dynamic Klean and care can help you with all your Terrazzo tile maintenance needs.
Timber Floor
Dynamic Tile and Grout Care
Wooden floors can easily be restored by polishing, resealing or rebuffing and Dynamic Tile and Grout Care offers the best maintenance for wooden floors.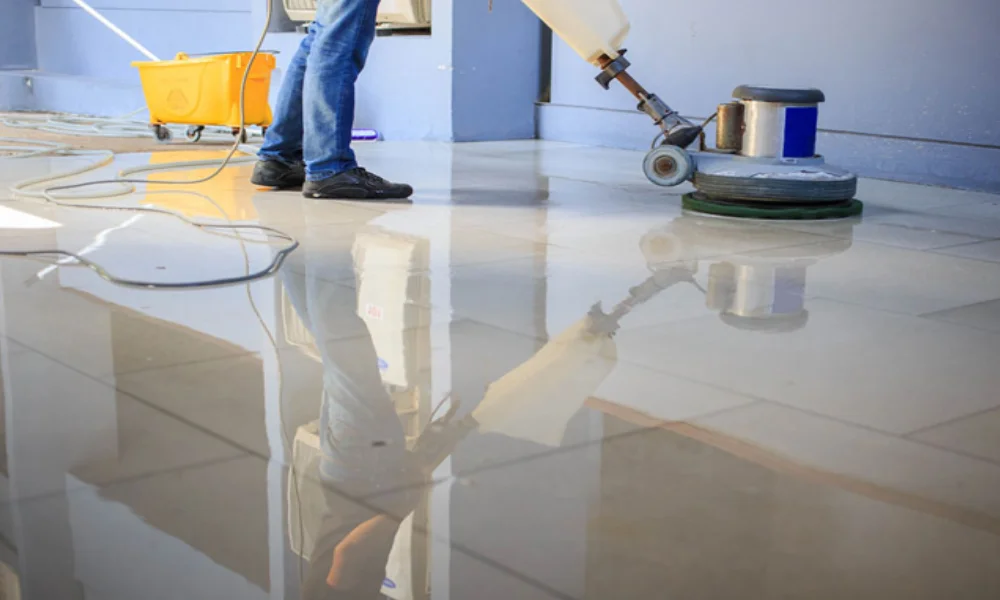 Vinyl & Lino
Dynamic Tile and Grout Care
A synthetic flooring material that needs to be maintained properly from the beginning. Dynamic Tile and Grout Care has all the tools needed to bring a shine back to your vinyl floor.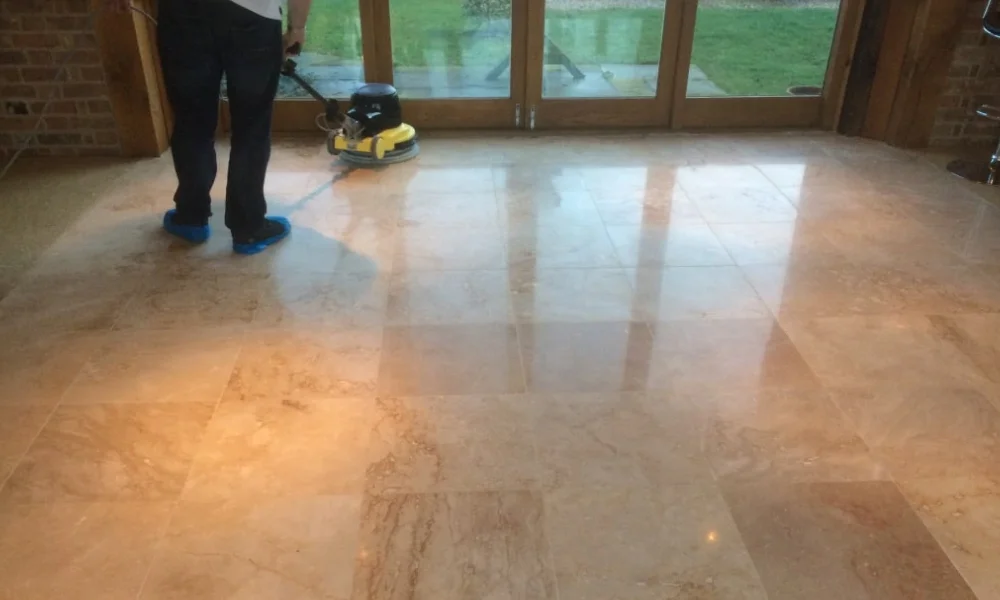 Travertine
Dynamic Tile and Grout Care
Get all your Travertine tile cleaning, grout cleaning, sealing, and resealing solutions in one place. Dynamic Tile and Grout Care are experts in Travertine tile maintenance and can deliver a satisfying result efficiently.
Quarry
Dynamic Tile and Grout Care
Dynamic Tile and Grout Care offers professional quality quarry tile cleaning and restoration for all living spaces.
Professional Tile Stripping Solutions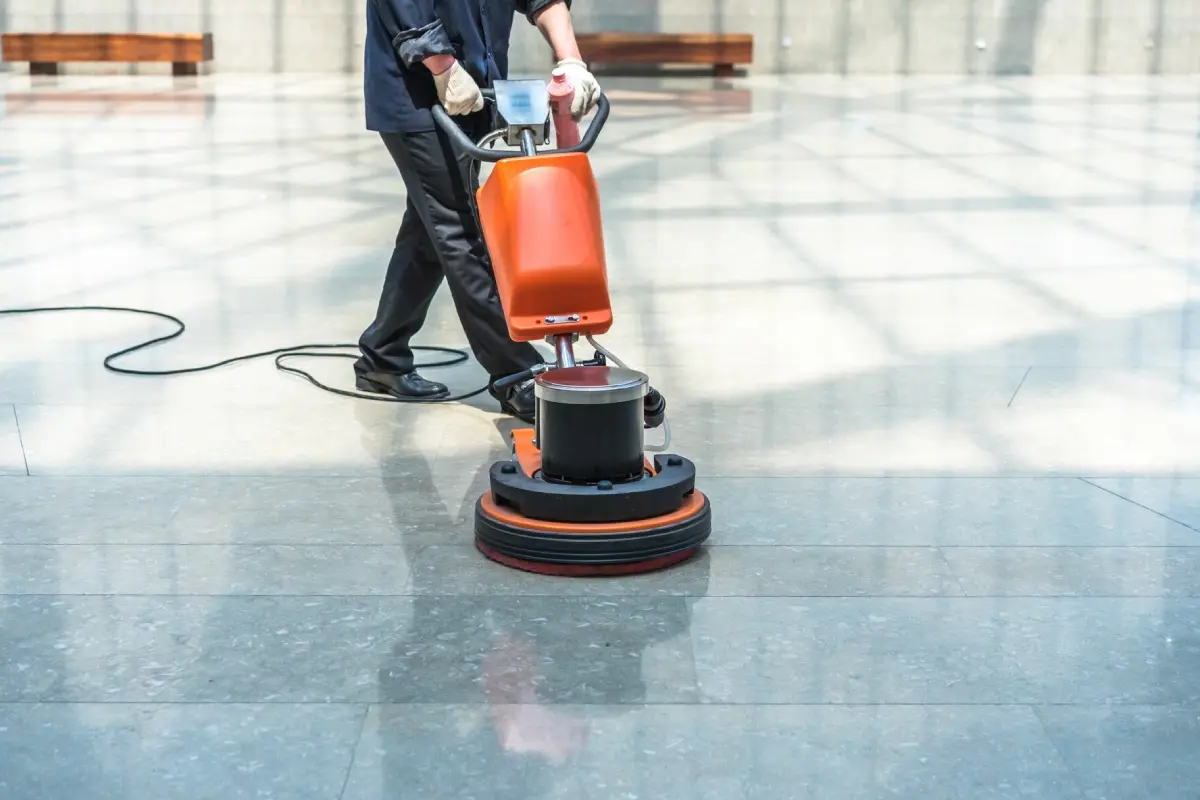 Our well-trained team of technicians are fully equipped to handle any tile stripping project no matter the size of the tiled area. We will optimize our services to fit your requirements and make sure you get the best results.
We use only the best products/chemicals and equipment to ensure premium quality service that will preserve your tiles well.
Make your bookings via our website, set up your cleaning appointment according to your requirements and let us handle the rest.