Best Restoration Services Company
About Dynamic Tile and Grout Care
We are a surface cleaning and maintenance company operating from Melbourne, Australia. At Dynamic Tile and Grout Care, we offer professional long-term solutions for porcelain, stone, terracotta, pavers, ceramic, and other hard surfaces for domestic and commercial spaces.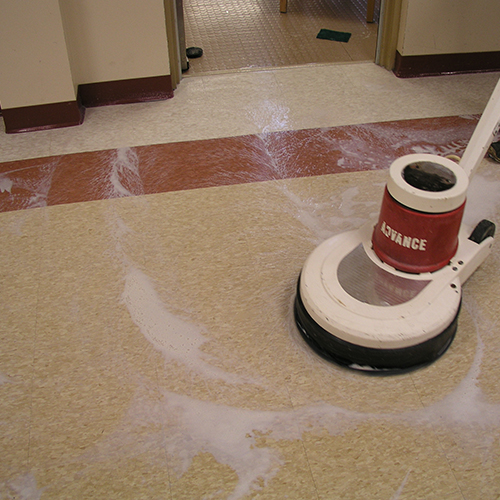 Tile and Grout Cleaning
Dynamic Klean And Care
We practice the highest standards when cleaning tiles and grout. Our expert team uses specialized industrial equipment and heavy-duty cleaning products that will remove any dirt/debris accumulated around and on the tiles to leave them clean and shiny once more!
Shower Care and Repair
Dynamic Klean And Care
When a shower has a lot of water damage, either beneath the tiles or from seeping through the waterproof membrane, a total shower rebuild is required. Water seeping into the back of the tiles might cause them to break loose, causing them to tumble off the wall. Because the glue has grown brittle and no longer flexible, this commonly happens in older showers.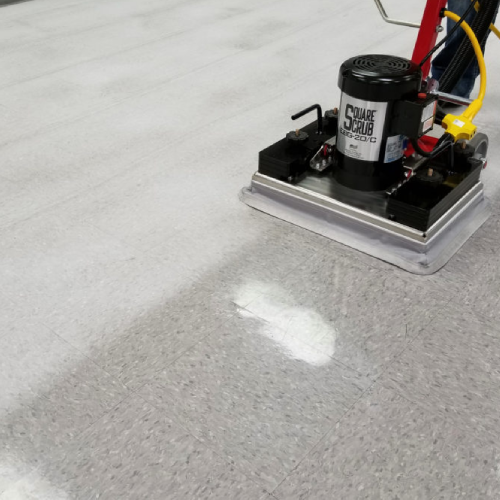 Tile Stripping
Dynamic Klean And Care
Our experienced technicians are well equipped to handle any level of debris accumulation and have all the equipment and chemicals needed to restore your tiles to their original glory. We remove any old sealant and residue thoroughly to reveal the original look of the tile and also freshly reseal it. Our team can strip and reseal any type of hard surface flooring tile and wall tiles.
Tile Regrouting
Dynamic Klean And Care
Regrouting your deteriorated grout can instantly improve the appearance of your floor or wall. We offer regrouting services for showers, bathrooms, kitchens, floors and walls. It's not the tile, it's the grouting. Regrout instead of replacing the tile and see an instant improvement in how your tiled area looks.
Tile Sealing
Dynamic Klean And Care
Sealing is especially important for porous tiles and if you want your tiles to retain their original look sealing is a must. Sealing your tiles will prevent the surface from deterioration due to chemical attacks that can lead to discolouration. Sealing is an important solution to make sure your investment won't go to waste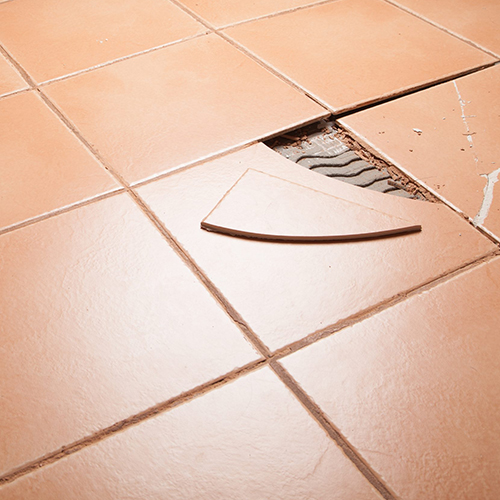 Tile Repairs
Dynamic Klean And Care
Are you noticing that your tiles have cracked, chipped in corners, or are loose or discoloured? Dynamic Klean and Care has got you covered. Our expert team can help you with all your tiling needs, from repairing to re-tiling for both indoor and outdoor tiles.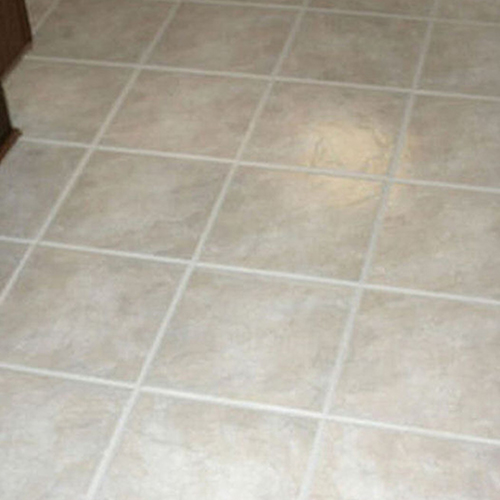 Grout Colour Sealing
Dynamic Klean And Care
Want to keep your grout lines spotless? Opt for grout colour sealing. We use high-quality colour sealants that ensure your tile grouting will retain its original colour for a long period of time. After a thorough clean up of your tiled area, the epoxy-based colourant is applied over the grout. This colourant also acts as a sealant that will maintain the colour of the grout and prevent discolouration.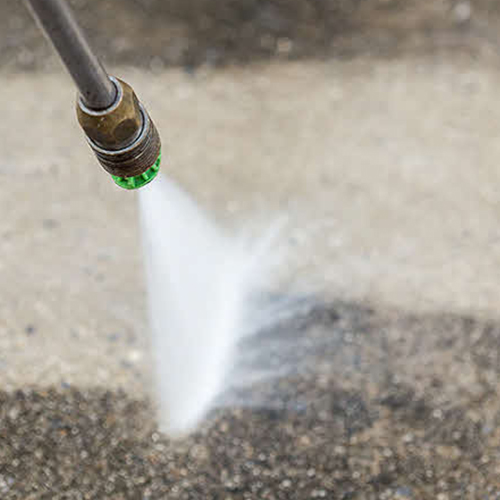 High-Pressure Cleaning
Dynamic Klean And Care
Exterior tiles can easily accumulate dirt and debris that can take away from their aesthetic value. High-pressure cleaning is a great way to remove grime, oil as well as algae and moss which are slipping hazards. We offer this service for tiles, concrete, brick, pavers and other outdoor floorings.