Best Cleaning Services Company
TILE CLEANING CONTRACTS
Tile and Floor Cleaning Jobs and Contracts
Are you capable and experienced in tile cleaning? If so we might have the right job for you. We are on the lookout for skilled tile cleaners and technicians to be a part of our expert team. Your job will be on a contract basis, where you will be responsible for both residential and commercial work within your area. You should be experienced in the following:

Stripping and cleaning for ceramic tiles

Grout sealing for ceramic tiles

Grout sealing for natural stone tiles

High-pressure cleaning for concrete driveways, pathways and patios

Stripping and sealing for vinyl/lino floors

Buffing and waxing for wooden floors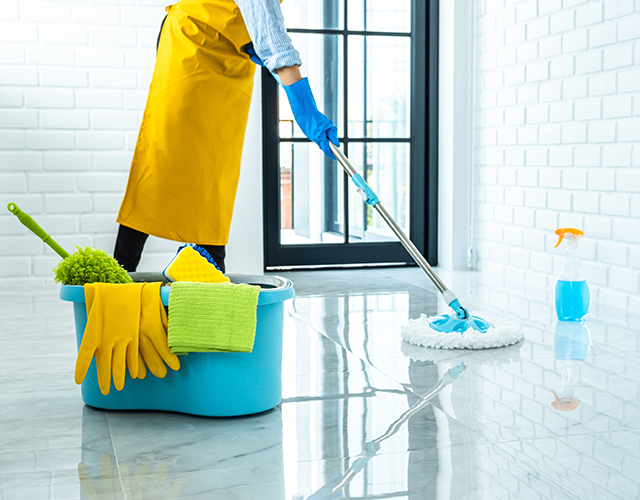 To provide floor cleaning and sealing services to real estate and commercial clients, as well as private residence owners. You will work with ceramic, porcelain, terracotta, slate, limestone, marble, quarry, granite, travertine, concrete, vinyl, lino, and also do wooden floor waxing and buffing. You will be required to work over some weekends. Schedule an appointment today! You can also get a free estimate simply call us on
1300 11 99 76
or reach us through our enquiry form.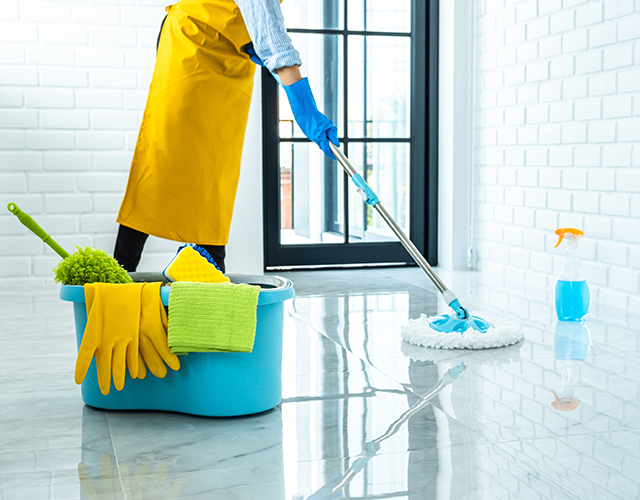 Be a part of our expert team today!
Other than expertise in tile and floor cleaning, we require our team members to also possess the following skills and attributes:
Good customer service skills
Ability to work unsupervised
Attention to detail
Reliable, punctual, and hardworking
A team-player
Previous work experience within the industry
Be equipped with your own tools and machinery
Be an ABN and insurance holder, or willing to apply for these
Trustworthy and loyal
Your contract rates will be discussed with you during the interview.